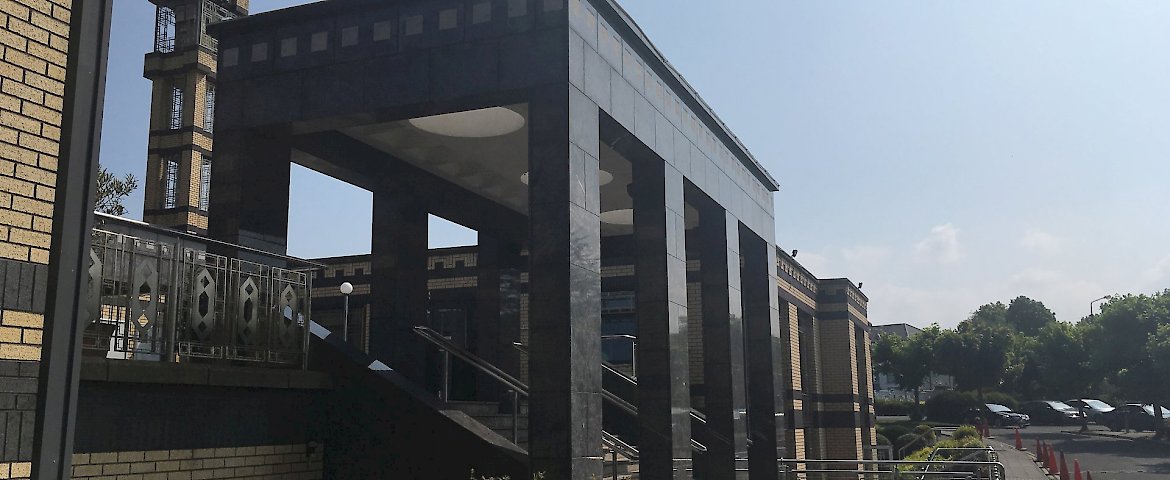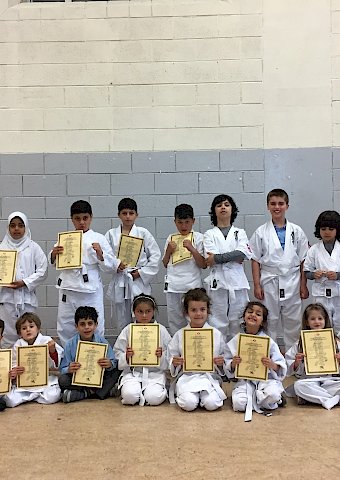 Update: ICCI Karate Club Grading
The young karatekas at the ICCI Karate Club were preparing intensively for the grading this summer. The months of training and preparations were not easy but together with the great sports spirit and fun games the time went by very fast. Before the karatekas knew it, the time for the grading was upon them. It was time for them to show what they learned and move to the next level. Their new belts changed from the white beginner's belt to red!  
The grading was not easy but it was also a celebration of their karate skills and the parents who came to support really enjoyed watching their children's accomplishments.
We would like to thank karate coach Sensei Tarek for his great efforts and patience and the parents for their continued support.
~ Zahri