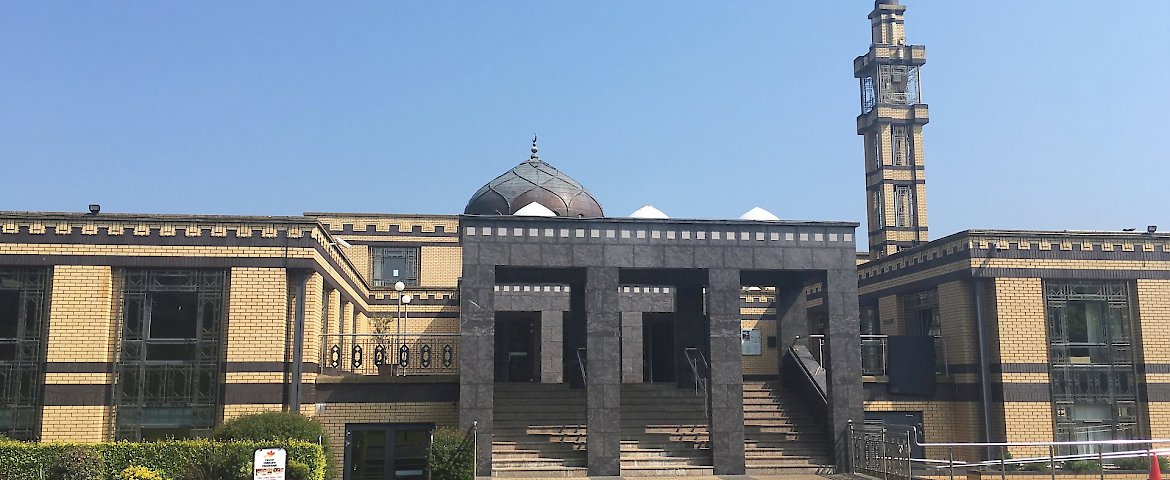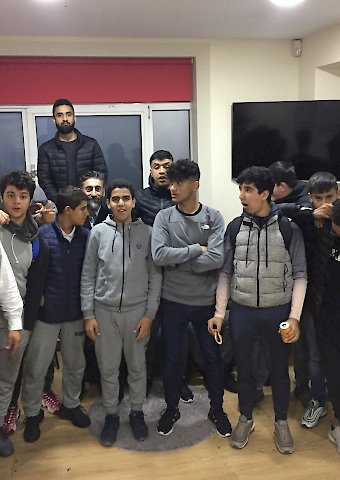 Youth Talk: Muslim By Name?
The ICCI Youth Club organised a discussion for boys on the topic "Muslim by name!  Naughty by nature?" 
On the evening of Saturday, 22nd of September, we got together after the summer holidays for an eye-opening discussion and pizza.
The boys from the ICCI youth club, had the pleasure of being host to a very positive guest, brother Tafazal. He is someone who has ample experience in youth work and knows many young people and their stories, struggles and successes as they navigated through the teenage years. He shared his experience with the boys about those youths who made the right decisions to come back to the straight path after having been thugs.
The theme of the evening revolved around some real life questions and experiences which can be summarized in the following points below:
Are you a young Muslim but confused about your identity?
Tempted by making a 'quick buck'?
Want to make it 'big time'?
If you think you're going to 'get rich quick or die trying', think again!
Death is going to come to us all, but how will we face it being a thug?
The discussions created a great buzz in the youth club and everyone benefited from the many real-life stories, examples and lessons.  
Some of the feedback comments regarding the evening were: "Very Good", "eye-opener", "nice", "very important", "much needed"
The evening ended with tasty pizza and a great mood!
It was a wonderful way to reunite together after the summer alhamdulillah.
~ Zahri